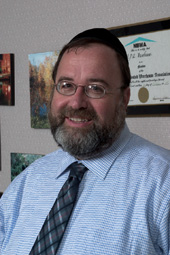 To succeed in today's challenging business climate, you have to juggle many different balls and you can't afford to drop any of them - least of all, the one that ensures timely and cost-effective delivery of your product to your customers. Maximizing your company's ability to reach customers economically and efficiently is our top priority.

After 35 years of fulfilling the warehousing and distribution needs of a diverse range of companies, we know how to deliver the goods: that is, help our customers succeed. By using the most advanced computerized tracking systems and state-of the-art technology that ensures on-time delivery, we realize your goals for you - accurate, in-time delivery. We emphasize hard work and dedication to our people and that is what sets us apart from our competitors.


That's why our customers rely on us - with confidence, to meet and exceed their expectations. That's why they stay with us for decades, and that's why you will find that all of us at Sea Jet, from the administrative staff, to the line worker, to our bonded and certified drivers, are committed to providing your company with the most fluid system of third party logistics on the East coast.


Because you are able to put all the operational demands of your business in our hands, you can keep both hands free to perfect that juggling act. In other words, to continue doing what you do best... running your business. Bottom line: if you have freight moving anywhere in the continental United States and want to find an efficient, reliable and cost effective way of moving it, give us a call!